Saint Mary's Newsroom
Moving Forward...
Breaking news about Winona Campus projects, construction, and programs.
---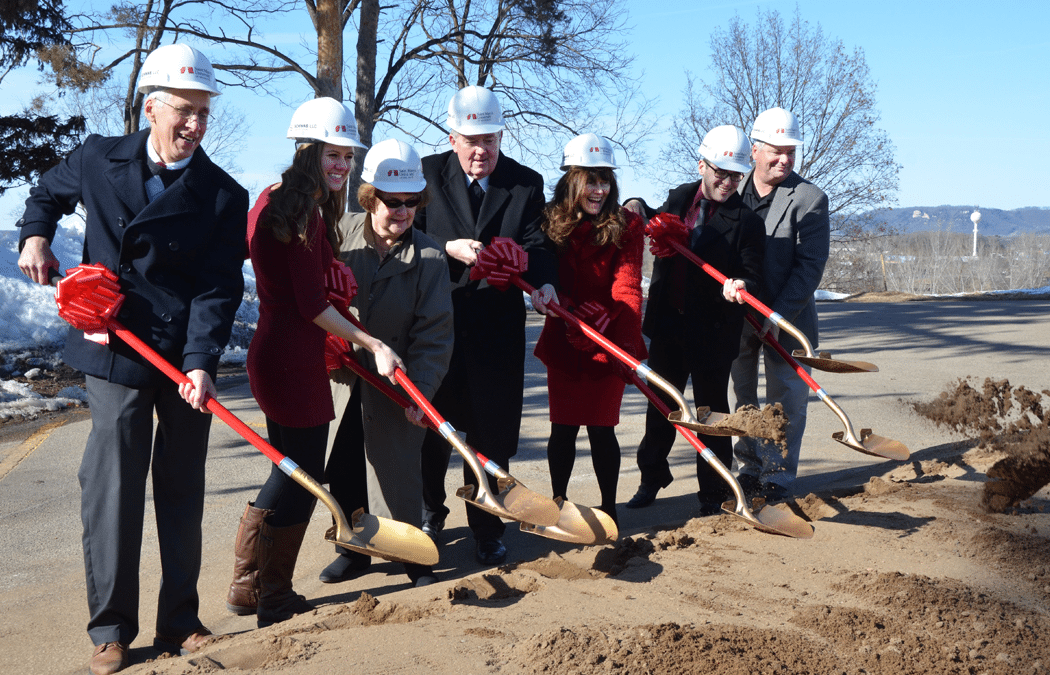 "Wonderful things are happening at Saint Mary's, and I've been privileged to be a part of that," Brother William said. "Those (benefactor) families are doing what they're doing for our students," he said. "If you want to put your hand in and hold my heart, do something for our students in my name. I am deeply touched and profoundly grateful.
read more