In celebration of its heritage, Saint Mary's University will present awards to one faculty member, two staff members, and two outstanding seniors at its annual Founders' Day celebration Tuesday, March 14, on the Winona Campus.
Andy Robertson, executive director of GeoSpatial Services, will receive the Distinguished Lasallian Educator Award. Presented each year, the award recognizes a member of the faculty, staff, or administration who exemplifies the ideals of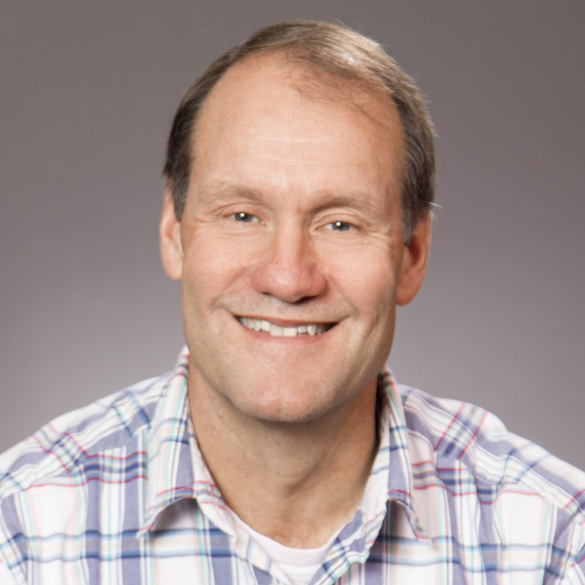 Saint John Baptist de La Salle, expressed in the Twelve Virtues of a Good Teacher. The award is given by Lasallian institutions like Saint Mary's in the Lasallian Region of North America of the De La Salle Christian Brothers to honor contributions and commitment to the Lasallian mission of education. Robertson, who has worked at Saint Mary's since 2004, has led the expansion of GeoSpatial Services to uniquely engage students in serving the needs of federal agencies, tribal nations, and nonprofit organizations in the areas of land management and water conservation. Similar to De La Salle and his first schools in 17th Century France, GSS engages education to respond to community needs at this particular time in history. Today GSS employs more than 65 students at the College and Schools of Graduate and Professional Programs (SGPP) in a co-operative education model, with plans for further expansion.
Sarah Haugen, interim director of the Center for Excellence in Learning and Teaching (CELT) will receive the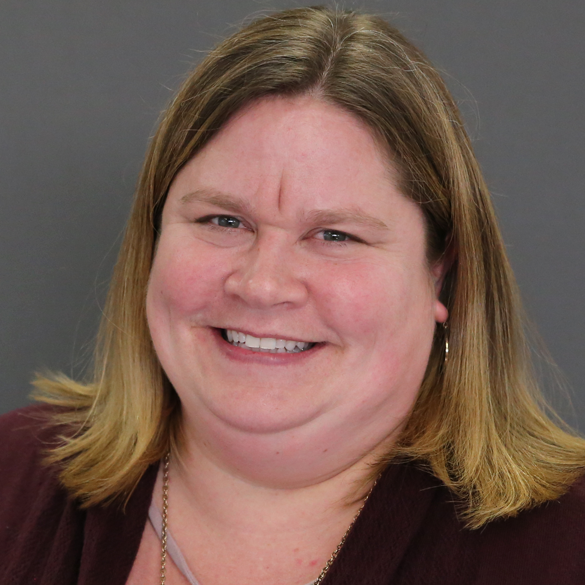 Brother Louis DeThomasis, FSC Award. Presented every two years, the award recognizes a full-time SGPP staff or faculty member who demonstrate excellence, innovation, and ethics in their work and build community by serving as a model of the Lasallian Catholic spirit. After serving for eight years as a facilitator and adjunct faculty members, Haugen joined Saint Mary's full-time in 2016 as the associate director for the M.Ed. in Teaching and Learning program. In these roles, she trained teachers in developing currica, managing student mental health challenges, and collaborating to improve student learning. In 2022, Haugen became the associate director of CELT, and later the interim director, leveraging her experience to help Saint Mary's faculty, especially adjunct faculty at SGPP, develop innovative methods to engage their students and foster a community of learners.
Michael Ratajczyk, associate professor of Business and program director for the Masters of Business Intelligence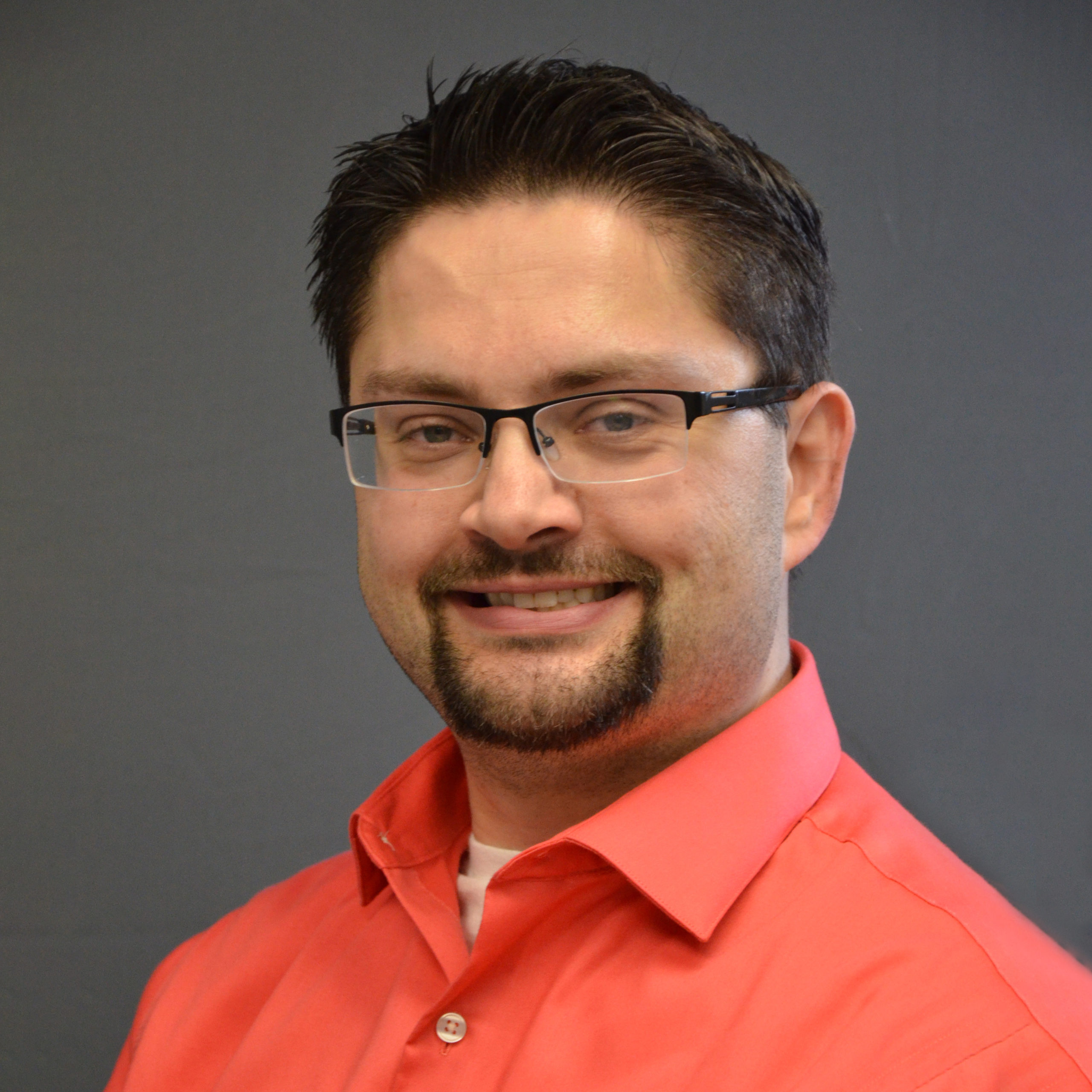 and Data Analytics, will receive the Brother Charles H. Severin, FSC Award. Presented every two years, the award recognizes tenured College faculty members who carry forward Brother Charles' legacy of sustained excellence and creativity in teaching. Since joining Saint Mary's in 2013, Ratajczyk has built the university's business intelligence and data analytics programs at the undergraduate and graduate levels. He has leveraged industry collaborations and emerging technologies to build a community of engaged learners and practitioners, including the launch of the annual Business Intelligence Summit. Like Brother Charles did decades ago, Ratajczyk implements new learning tools into his courses, most recently creating gamification applications for course lessons.
At this event, Saint Mary's also announces its Outstanding Male and Female Seniors. Outstanding Seniors have demonstrated the ideals of scholarship, character, leadership, service to colleagues and the university community, as well as genuine concern for the needs of others. Nominees include: males Guy Cardinal, Brady Lindauer, Brandon Merfeld, Joseph Schauf, and William Sepsis; females, Grace Howard, Christa Ingabire, Mackenzie Kelly, Sophia O'Neil, and Catherine Pierpont.